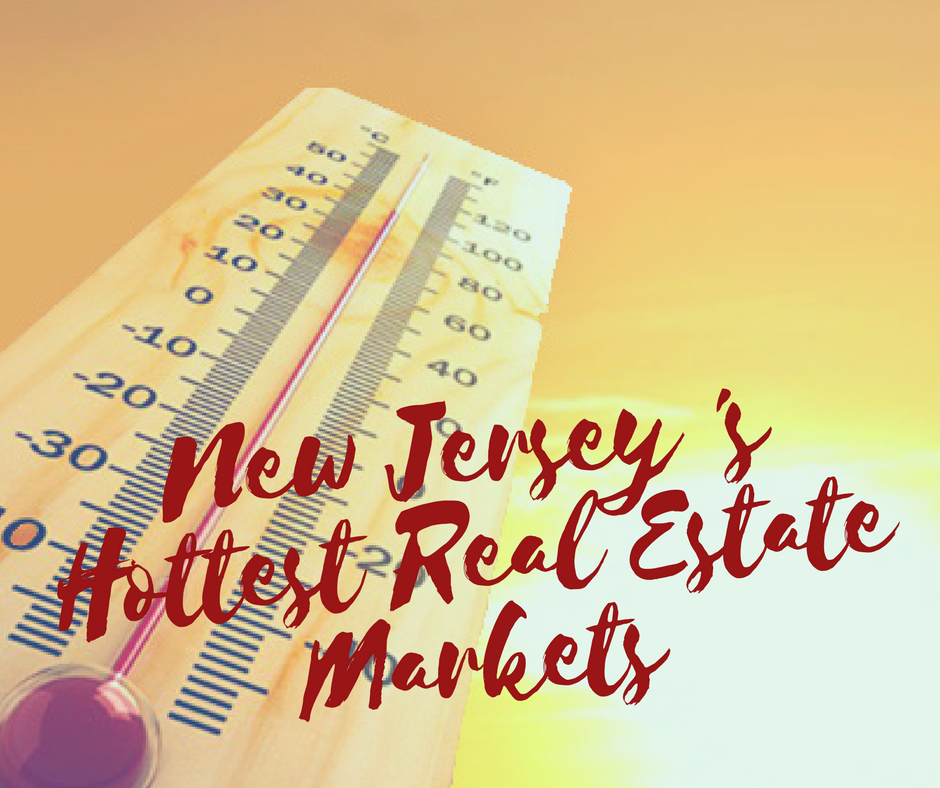 It's been a chilly, rainy Spring season here in New Jersey, but as we move past Memorial Day and into the month of June, we're starting to see things heat up. And we're not just talking about the weather here, although forecasts are in the sunny and 90 degree range this weekend!
According to a recent article by Stephen Stirling, with NJAdvance Media for NJ.com, some of our very own New Jersey communities are hot, hot, hot markets right now. The combination of high demand and low inventories has created a rise in property values in a number of communities.
Stirling cites 19 towns that have seen median home values peak in 2017, using methodology from Zillow's Home Value Index, which shows "each of these towns stand a head and shoulders above New Jersey's statewide price growth during the last year and some have seen home values soar to remarkable heights."
Quite a few of our Midtown Direct towns made this list, including Maplewood, South Orange, Millburn, Chatham Borough and Chatham Township. We've always know that these towns are amazing places to call home, along with all of the towns along the Midtown Direct train line. Aside from beautiful architecture, friendly and welcoming neighborhoods and some of the best schools in the state, residents also benefit from easy commuting options, fabulous downtowns, gourmet dining and stellar shopping. A skilled real estate professional is an essential ally when it comes to addressing the intricacies of a hot market. If you're thinking about buying or selling, give our market experts a call at 973.936.9129 or email [email protected] – the Sue Adler Team is yours to count on!
Read the full NJ.com article here: http://s.nj.com/4sM5OvN