Over Half an Acre Overlooking Watchung Reservation!
Summit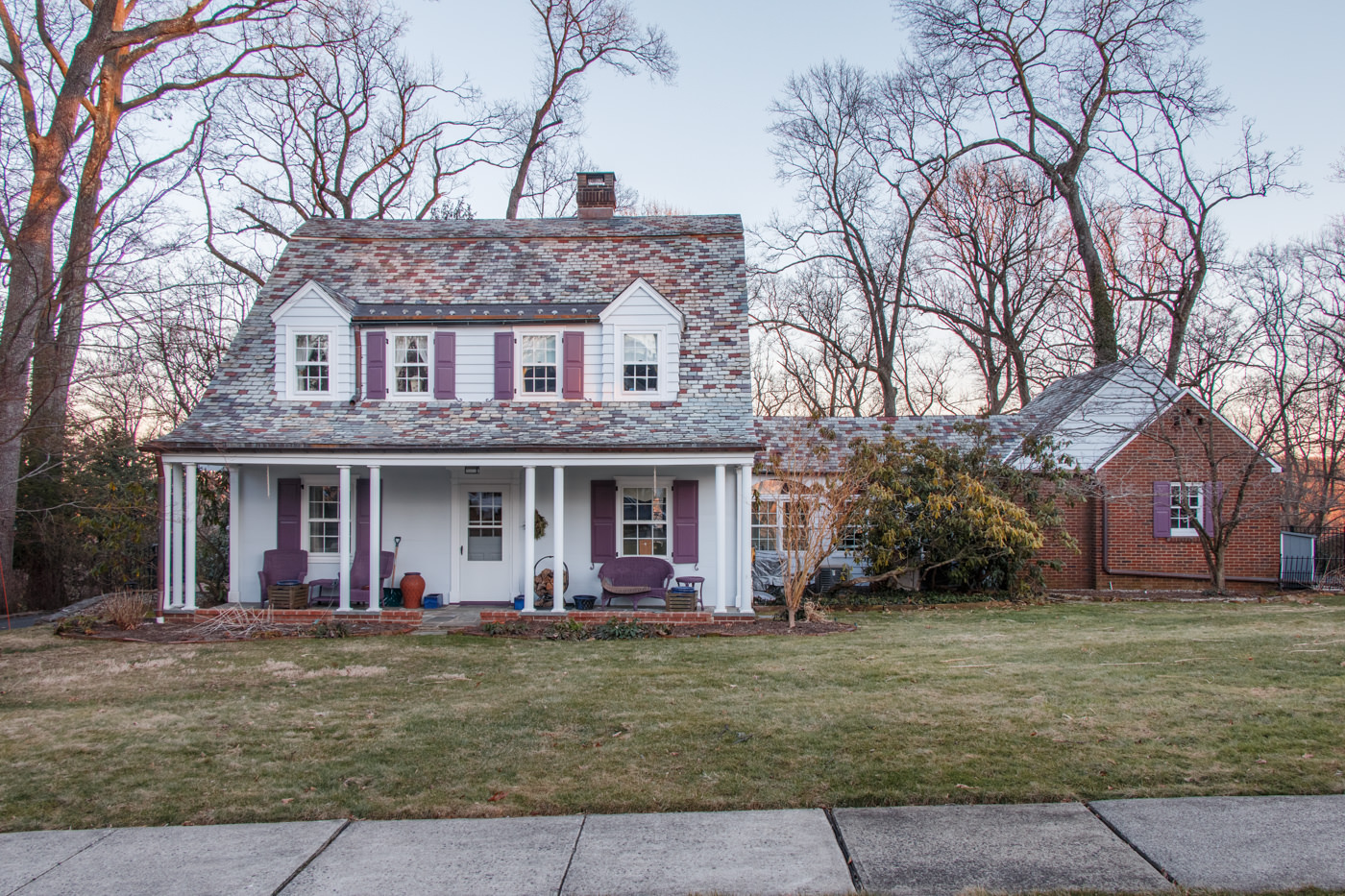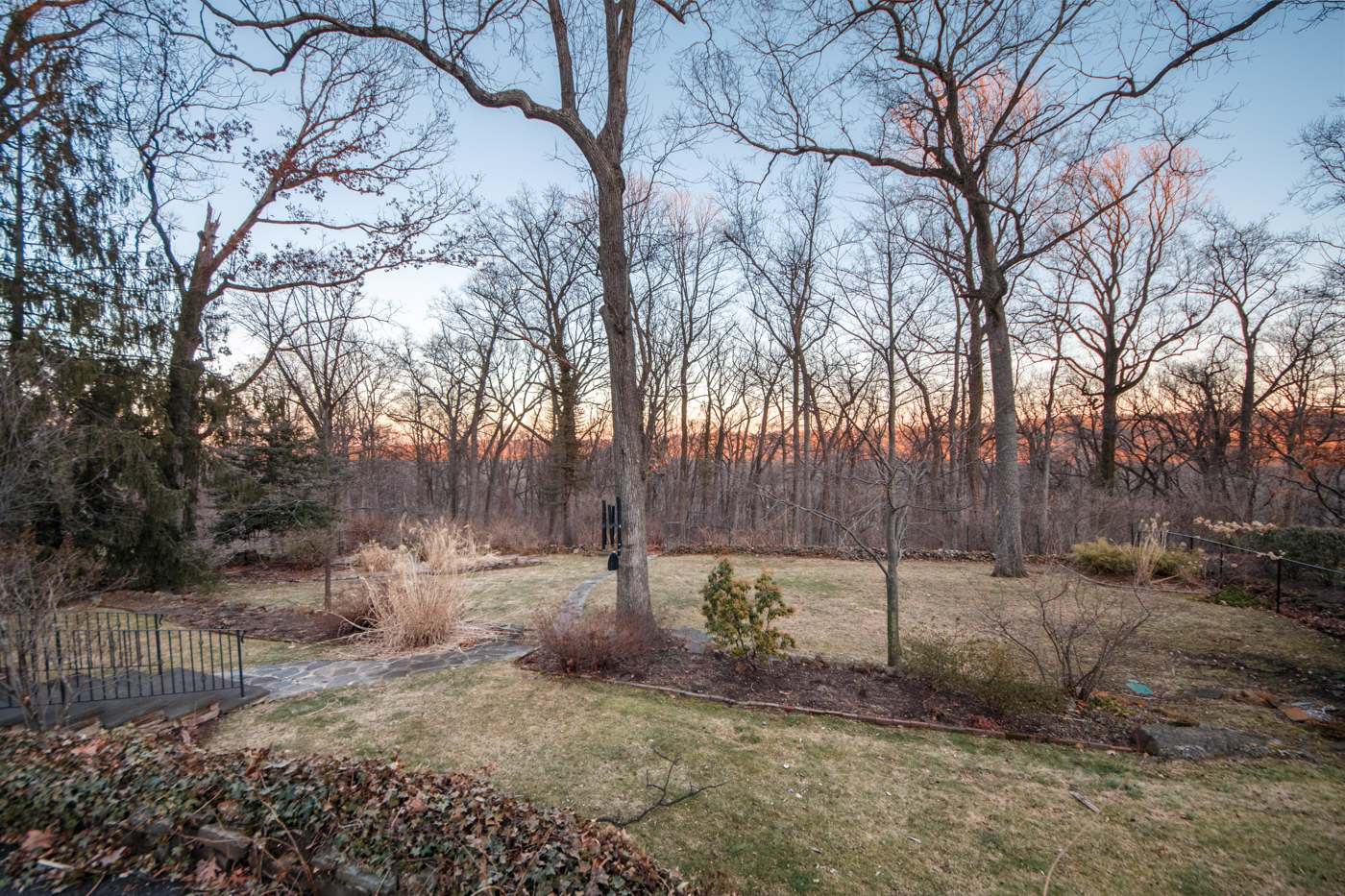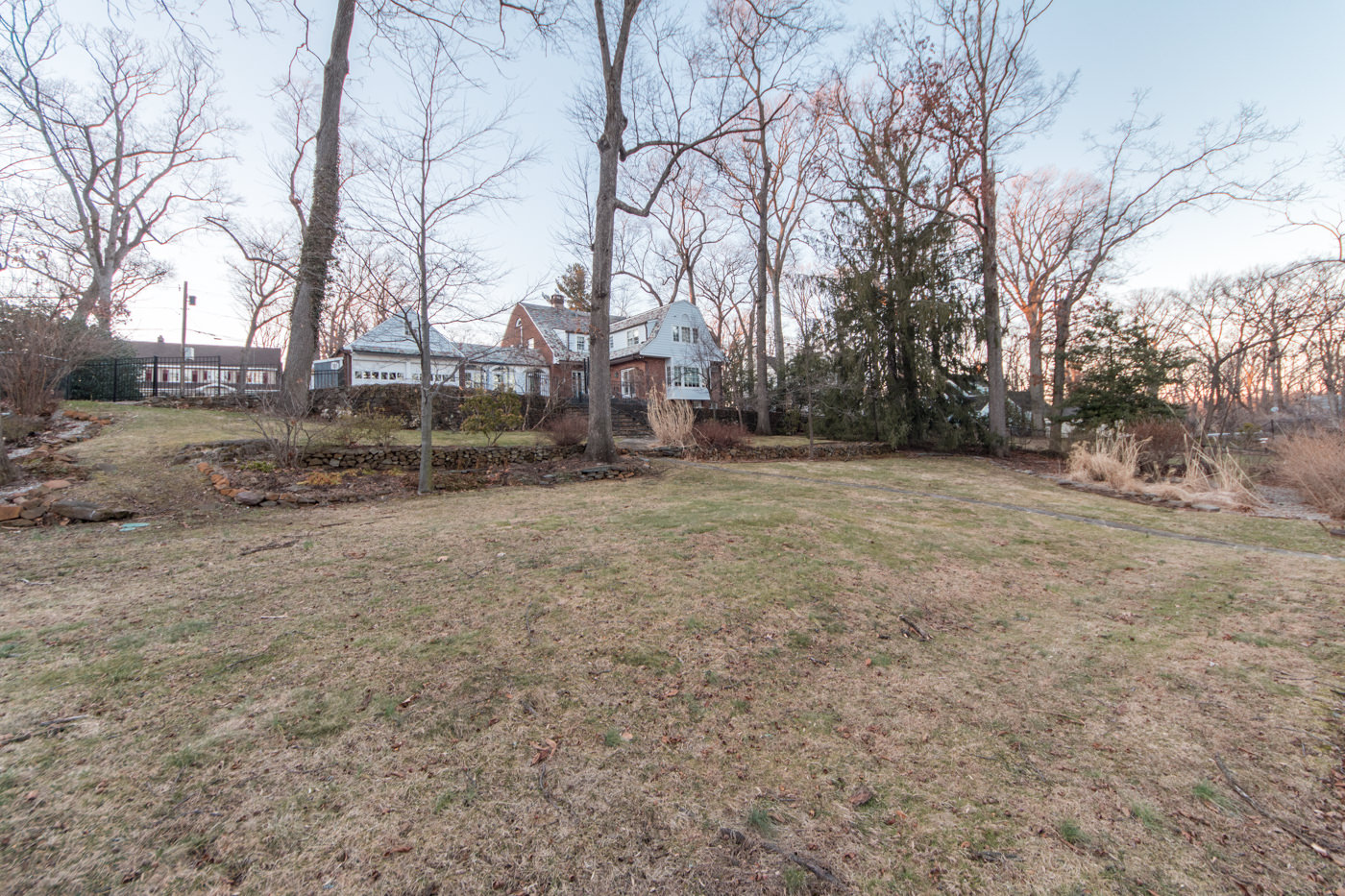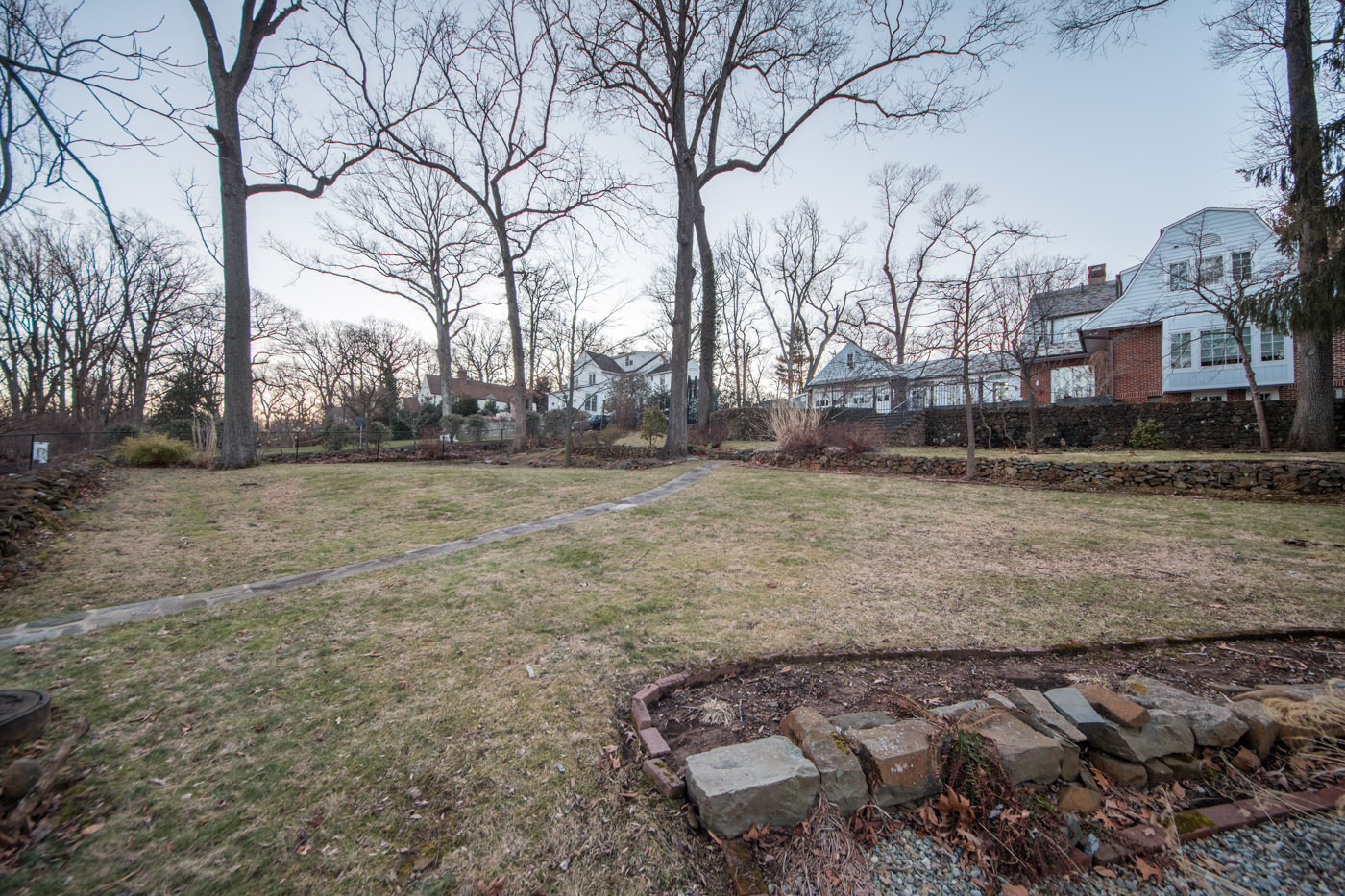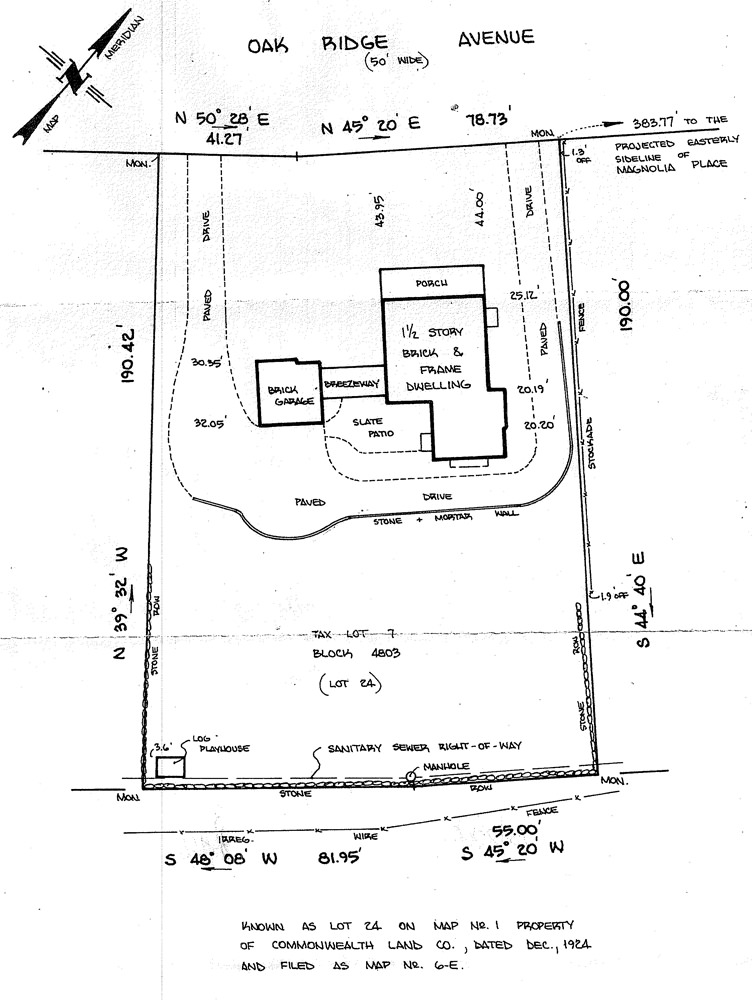 182 Oak Ridge Ave, Summit, NJ 07901
182 Oak Ridge Ave

Summit

NJ

07901
 The Sue Adler Team Represented both The Seller and Buyer in This Transaction
New Listing For Sale! 182 Oak Ridge Ave, Summit, NJ 07901

This potential tear down sits on over half an acre overlooking Watchung Reservation. Build your $3M+ home on this amazing property with gorgeous views! Call us at 973-936-9129 for a private appointment.
[map id="202″] 
Visit The
Community
School Information

Summit school district, consists of five elementary schools for children in kindergarten through grade 5 – Brayton, Franklin, Jefferson, Lincoln Hubbard, and Washington. There is one Middle School, and one high school.
For early education, The Summit Primary Centers at Wilson and Jefferson, provide Summit's preschool and kindergarten students early childhood education. There is a lottery for the preschool.
Additionally, Summit after school programs are free and open to children in grades 6-12. They run all year, with expanded programs during the summer. There are plenty of other options as well to keep kids occupied during summer vacation, with a good selection of local summer camps, including the Academic Institute at Oak Knoll School, Kent Place School, creative camps at the Visual Arts Center of New Jersey, sporting activities sponsored by The City of Summit Recreation Department, and the Summit YMCA's camp program.
The Summit Area Community School (SACS) is a non-profit organization for residents of Summit and surrounding communities, offering classes ranging from languages, art and literature to music and career development, and even tutorials with Princeton professors. Adult classes run during the day, evening and on Saturdays for people high school age and above. For children in grades 1-4, Saturday morning classes are available through the Summit Area Community Kids (SACK) program.
Commuting Information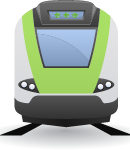 Visit www.njtransit.com for train schedule. For parking permit info, applications may be mailed or dropped off at The Summit Permit Center, 71 Summit Avenue, Summit, NJ 07901.They can be reached by phone at 908-522-1700. All residents who use the long term resident parking lots need to have the new white permit displayed on vehicles. Those vehicles without the new parking permit will be ticketed. Those with pre-paid permits are issued hanging tags to place on their rearview mirror. Those who pay daily will receive a sticker.
Resident Owned Vehicles: Valid NJ registration showing your name and current Summit home address. Lease of Company Owned:Valid NJ driver's license showing your name and current summit home address and valid NJ registration for leased or company owned vehicle and valid insurance card showing your Summit home address, if you pay, or recent personal residential phone, internet or cable bill, if the company pays the insurance. Permits can be prepaid or you can pay per day. Pre-paid rates are $80 a month, $175 for the quarter or $600 for the year. If you choose to pay daily, you will need to pay $4 per day at the machines located in the garage.
Non-Resident Parking Permits are available at the following rates: Monthly $110, Quarterly $330, Annually $1,165.