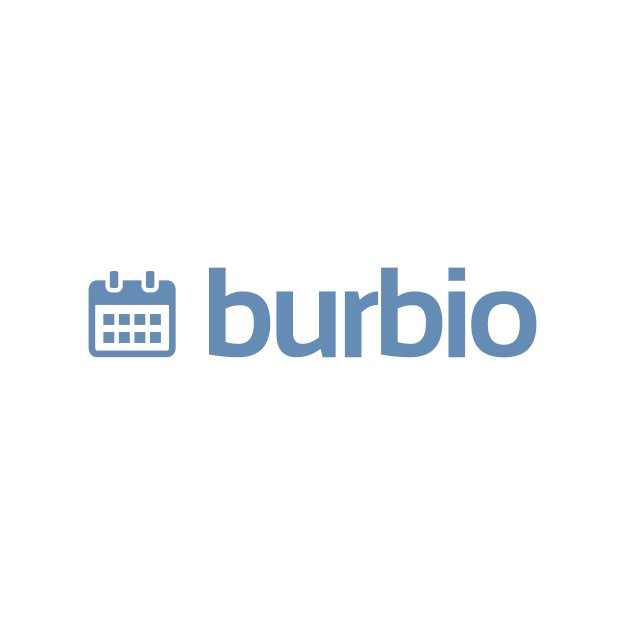 The Sue Adler Team Partners with Burbio.com To Launch in Local Communities and Save Residents Organizational Stress:
The Sue Adler Team is excited to partner with Burbio.com which is a free service for local residents that streams all school, community and school sports calendar information in one place.   Burbio.com allows residents to build a custom event 'feed,' sync to their digital calendar, and be notified when things change. Residents receive weekly digests of everything going on in their town and personalized updates on calendars they are following.
Burbio.com was conceived by Julie and Dennis Roche, parents of four children who were overwhelmed with the logistics of managing daily life. "We wondered why there were great digital solutions for booking a flight, booking a restaurant, ordering a car service, communicating with friends – but keeping track of local infoormation felt like 1982," said Julie Roche, Burbio's co-founder.   "We think living in a great town shouldn't involve going to 15 websites to figure out what is going on. So we built a digital solution to solve it."
Burbio.com is free for residents and groups and offers various social sharing tools that can be used on social media such as Facebook and Twitter.   Burbio is in over 125 communities, and has recently expanded to Chatham, Summit, Livingston, New Providence, Summit, South Orange-Maplewood, Glen Ridge and more.
The Sue Adler Team is excited to partner with Burbio.com. "We love the way it showcases all the great activity going on in towns we are experts in, and we love the way it makes lives easier for residents," said Sue Adler. "It's the sort of thing you look at and you say 'Why didn't anyone think of this before?'"
Check out your Burbio, HERE.: