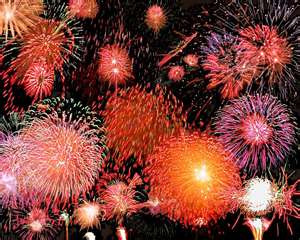 Our New Jersey Midtown Direct Towns know how to celebrate the Fourth of July! If you live in Millburn/Short Hills or a home in Chatham, you know what I am talking about. Red, white, and blue is the name of the game as we express our love for our country, family, friends, and fireworks on Independence Day! The following are some great ways to spend your holiday weekend and share some special time with your family and neighbors throughout our midtown direct towns of Chatham, Livingston, Maplewood, Millburn, Summit, and South Orange.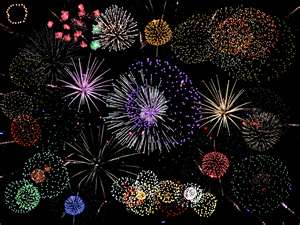 If you have a home in Livingston, you can participate is an extensive, all day celebration at The Oval, located at 10 Robert H Harp Drive, starting at 9 a.m. This 75th Annual Livingston 4th of July Celebration includes a car show, baseball game, fair, rides, and games will occur alongside patriotic readings and ceremonies. Various bands will perform throughout the day and a spectacular fireworks show is planned at 9:15 p.m. To find out more, click here.
Soldier's Memorial Field is the place to be if you live in Summit!  The Flag Raising Ceremony begins at 9:45 a.m., followed immediately by the Children's Decorated Bicycle Parade where children ages four through ten compete for trophies by decorating their bikes in red, white, and blue. Following the awards, Polka Dot will entertain the children with music and the day will continue with carnival rides, ponies, crafts, games of attractions will run until 1 p.m.  The Kootz will perform at 11:30 a.m. to liven up the event and encourage Summit's Emergency Services as they hit Memorial's Softball Field at noon for a very competitive game.  The Cameos will entertain that evening, beginning at 7:45 p.m. until the Grand Fireworks Display at 9:15 p.m. in the sky over Summit's Memorial Field. This event is a highlight to families who live in Summit, and more information can be found here.