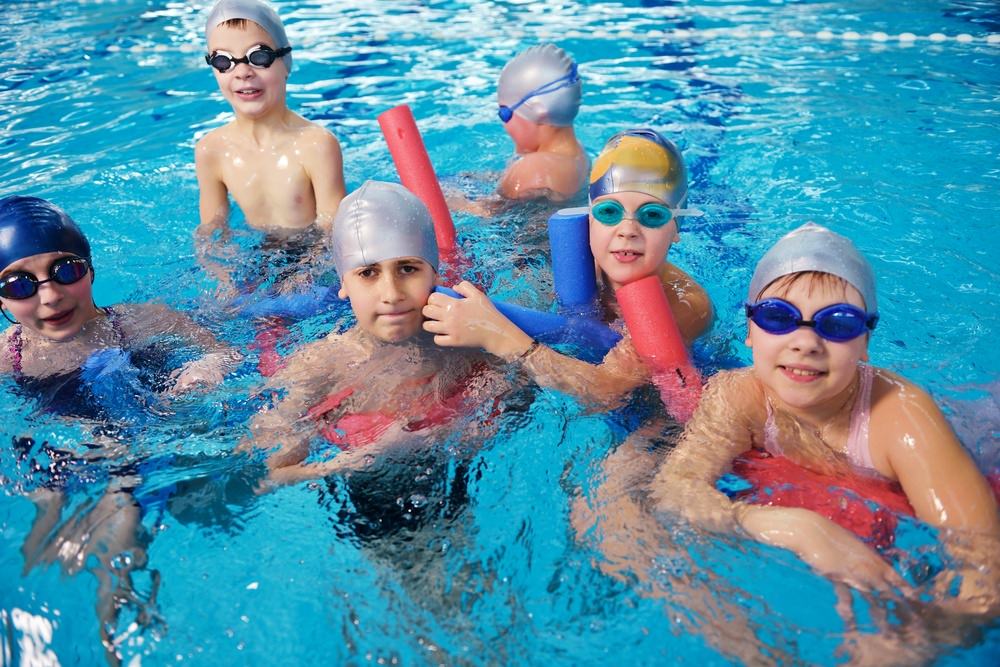 Drowning is the second leading cause of accidental death for children under fourteen. The YMCA believes all children should know how to swim and be safe in and around water at all times. That's especially true in New Jersey with all the pools, lakes, rivers, oceans and reservoirs we enjoy all summer long.
Learning to swim is a critical safety skill for every child. The West Essex YMCA is offering a free week of swim lessons to teach children water safety and basic swimming skills. Children learn basic swimming skills and practice safety habits while in and around the water, which results in a sense of accomplishment and increased self-confidence and security while near the water.
Classes will run from June 23 – 26, and are offered in four 30-minute sessions for ages 3 and up. For more information, contact Scott Weber, Aquatic Director, at (973) 992-7500 x108, s[email protected]. You can download a registration form here.