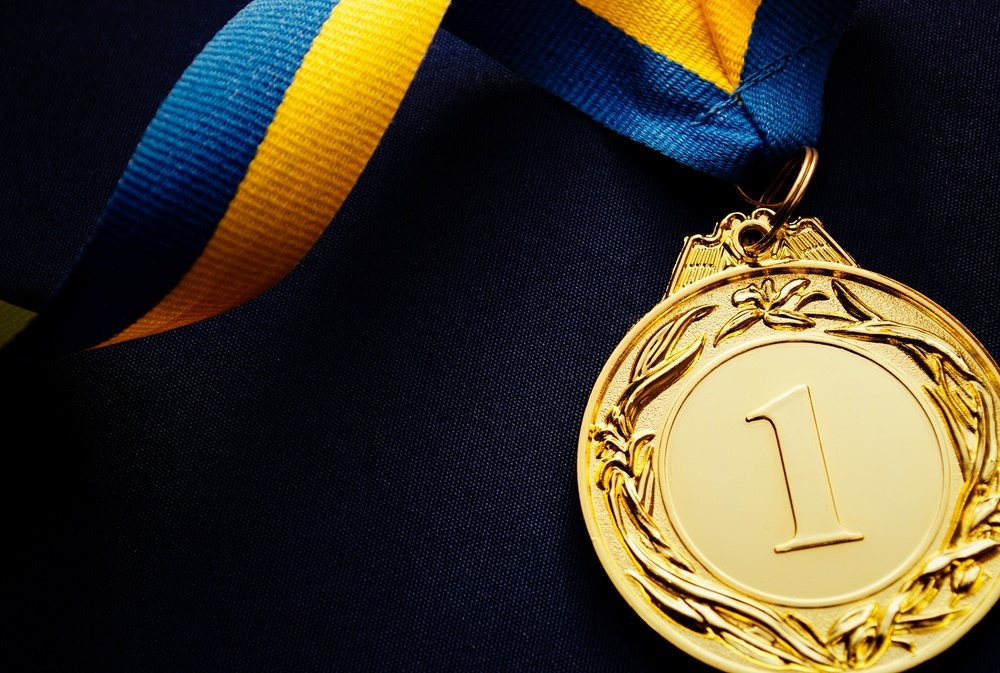 Students, teachers, faculty, and parents in Short Hills have much to be proud of this holiday season. Three schools in this sought-after town earned the top spots in a ranking of the best public elementary schools in the United States.
Glenwood Elementary School scored top honors as the number one public elementary school in America, by earning an A+ rating by website Niche.com, outscoring thousands of other schools in the nation. This K-5 school has 457 students, and according to state standards, 97% of students are considered proficient in math, and 92% are proficient in reading. In addition to these statistics, key factors, such as the strength of academics, quality of teachers, diversity, as well as the overall quality of the school district, are taken into account in compiling the rankings.
Glenwood School provides an active K-5 learning environment where a professional and committed faculty interacts with students to help foster growth and development in each child. Faculty and staff "support the belief that each child has his or her own strengths that need to be developed to attain educational and personal excellence." In addition, Glenwood has a very active PTO that helps students to grow together as a community of learners.
Short Hill's Deerfield Elementary School was given the number two spot. It has 578 students in grades PK and K-5. According to state standards, 94% of students at this school are considered proficient in math and/or reading. Hartshorn Elementary rounded out Short Hills' top three representation. It has 541 students in grades K-5, and according to state standards, 94% of students at this school are considered proficient in math and/or reading.
Wyoming Elementary School in Millburn earned the number four spot, while another Millburn school, South Mountain, placed at number twenty-two. Harrison Elementary School in Livingston also made the top-100 list, coming in at number 98.
Niche.com is a website that compiles millions of opinions from more than 300,000 students and parents, dozens of statistical factors, including standardized test scores, and millions of student outcomes, such as graduation rates, college attendance and graduation, to provide a comprehensive K-12 school and district ranking.
Congratulations to all the hard-working students, faculty, and parents who make education in Short Hills the best of the best!