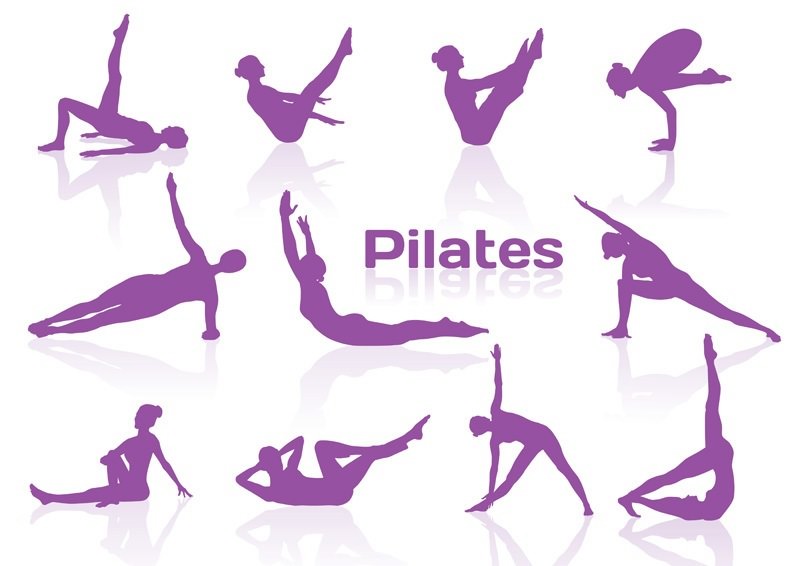 People of all ages and levels of fitness are invited to participate in "Pilates Day" on May 3, at Pure Pilates in New Providence. The event is being held in conjunction with  International Pilates Day, which encourages healthy living and promotes awareness of the benefits of Pilates for people of all ages.
Between 8 a.m. to 1 p.m., Pure Pilates Studio, located at 133 Gales Drive in New Providence on the second floor,  will offer discounted one-on-one, private sessions for $20 and free Intro to Reformer Classes for newcomers. All are welcome to stop by the studio for tours, demonstrations, special offers and giveaways.  Registration is required for the classes and can be completed by calling the studio at (908) 286-1100 or online at www.purepilatesnj.com.
"We are eager to celebrate Pilates Day with our community.  We have a great staff and great offerings for the event, which promises to be quite informative for newcomers and a great way to celebrate the Pilates Method with existing clients,"  studio owner and instructor Carol Crincoli told the Alternative Press.
Opened in 2007, Pure Pilates is a fully equipped studio with Reformers, Combo Chairs, Towers, and small and large Barrels by Balanced Body. The studio offers a wide variety of services from Private and Duet sessions to an array of group sessions on the Reformer, Mat, Tower and Chair.  Recently, Piloxing and TRX Suspension Training have been added to the group sessions to compliment the traditional Pilates sessions. For anyone in need of increased coordination, strength and mobility, mental and spiritual rejuvenation or increased self-confidence, Pure Pilates has a class for individuals at any fitness level aimed at any of those objectives.
Pilates Day was founded by the Pilates Method Alliance. The mission of the day is to foster the public's appreciation and awareness of the Pilates Method through a network of varied, innovative, and high quality grassroots Pilates events.