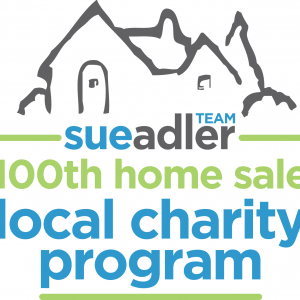 Thank you to everyone who has voted so far for their favorite charity in our 100th Home Sale Charity Program. With only THREE more houses to go before we reach our 100th sale of 2018, it's coming down to their wire. Cast your vote today so that your charity can win $10,000!
To learn more about our six finalists, click on the links below:
Summit Speech School, Sound Start Babies Foundation, Imagine, a Center for Coping and Loss, Interfaith Food Pantry of the Oranges, Girls on The Run New Jersey East and Share the Vision
Your vote does matter, so vote today and every day for the next few days when we hope to reach our 100th sale.