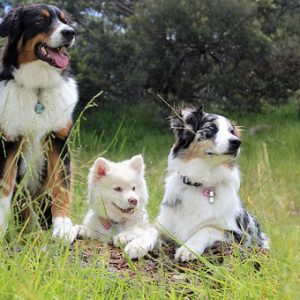 "Wooof Woof Wof Ruff" Unless you speak dog you won't understand this.  What Sparky is trying to say is that there is a brand new dog park opening up in Chatham.
Yes, that's right there's a new play area in town for your furry friends! Last week the Chatham Borough council approved an ordinance that will allow the creation of an off-leash dog area at the Shepard Kollock Park.  A fence will separate the off-leash dogs on the "back 40" from the rest of the park.  There is also a 3.5 mile trail where you can walk your leashed dog after his doggy play date.
This will be the first off least designated dog area in Chatham.