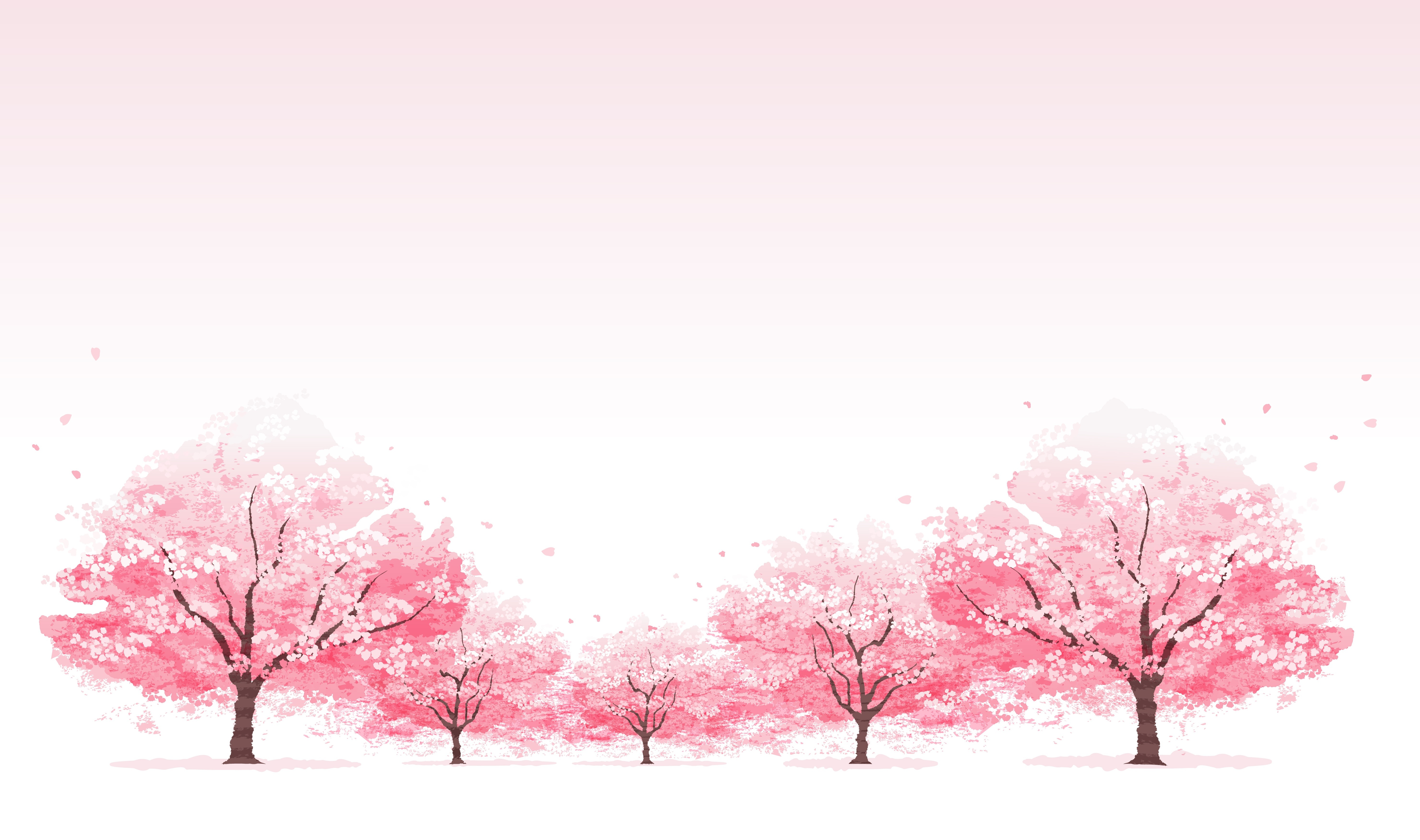 The Essex County Cherry Blossom Festival begins Saturday with the Cherry Blossom Challenge Bicycle Race and concludes on Sunday, April 13, with the Bloomfest community festival.
The cherry blossom display in Essex County Branch Brook Park is larger than the national display in Washington, DC and is the most diverse collection of cherry blossom varieties in the world.
Cherry Blossom Challenge Annual Bike Race, April 5   Race through Branch Brook Park in the Cherry Blossom Challenge, a competitive New Jersey tradition, or cheer on the cyclists while enjoying a day in the fresh, spring air. Various races occur throughout the morning, with the first race at 7 a.m. and the last race at noon. Registration fees apply to racers. It's free to enter the park and watch. The Cherry Blossom Challenge Bike Race will be held on Saturday, April 5, from 7 a.m. until noon.
More exciting events are in store during this amazing festival, including:
Cell Phone Tours   Visitors to Essex County Branch Brook Park can enjoy a self-guided tour by dialing 973-433-9047 and following the prompts or by using their Smart Phone to scan the bar codes at each of the 72 locations to connect to a short history of the park and horticultural information. There is no charge for the cell phone tour. 
Cherry Blossom 10K Run, April 6    Run through the historic cherry tree groves in this race that is sanctioned by the USATF and is a Women's Master's Championship Race. The first 500 registrants will receive a commemorative Cherry Blossom 10K Run long-sleeved T-shirt. A portion of the race proceeds benefit the Special Olympics. Online registration can be done at www.compuscore.com. Same day registration begins at 8 a.m. Advanced registration is recommended. Race starts at 10 a.m. Disabled Run starts at 10:10 a.m. A health and wellness expo will open at 9 a.m. and remain open until the awards ceremony concludes. Free to enter the Park and watch.
1-Mile Fun Run and Walk, April 12   Celebrate the arrival of spring and get fit with your family or friends. Children are encouraged to run individually or as a member of a school team. Schools and groups must register in advance by calling 973-239-2495. This is a free event. All participants will receive a commemorative T-shirt. The Fun Run and Walk will be held on Saturday, April 12, with registration at 8 a.m. and a 10 a.m. start.
Essex County Family Day, April 12   The public is encouraged to come out and enjoy an afternoon of family-fun with a variety of events including carnival games, music and other entertainment. Bring your own picnic lunch or purchase food from vendors who will be on site and enjoy the picturesque views overlooking the lake. Admission is free but food and other merchandise will be for sale. The Family Day will be held on Saturday, April 12, from 11 a.m. – 3 p.m.
Bloomfest, April 13  Enjoy a family day in the pink park! A packed schedule of events includes cultural demonstrations, children's activities, live music, a crafter's marketplace, food and more. Winners from the "Why My Essex County Park is Important to Me" essay contest for 4thgraders and "Cherry Blossom Poster Contest" for 6th graders will be recognized on stage. Other highlights include a performance by the Brick City Jazz Orchestra, comprised of 19 teenage musicians; and the New Jersey Hall of Fame Mobile Museum will make its traveling exhibition available to the public. Admission is free; food and merchandise will be for sale. Bloomfest will be held on Sunday, April 13, from 11 a.m. – 5 p.m.
Cherry Blossom Guided Tours      Have knowledgeable guides take you on a 45-minute journey and point out 119 years of history hidden within Essex County Branch Brook Park's structure and design. Tours leave from the Essex County Cherry Blossom Welcome Center on the hour. Transportation around the park is provided. Tickets are $5 person and can be purchased at the Welcome Center on the tour dates. Space is limited and available on a first come, first serve basis. Call 973-239-2495 to inquire about group tour bookings. TheTrolley Tours will be held as follows: Friday, April 11, from noon to 3 p.m.; Wednesday, April 16, from 11 a.m. to 2 p.m.; Friday, April 18, from noon to 3 p.m.; Saturday, April 19, from 11 a.m. to 4 p.m.
History, driving directions, a complete list of activities and a web cam where the public can monitor the cherry trees for the peak of the bloom season can be accessed by visiting www.essexcountynj.org and clicking on the Cherry Blossom banner at the top of the home page. More information can also be obtained by calling 973.268.3500.
The Essex County Cherry Blossom Festival is hosted by the Essex County Department of Parks, Recreation and Cultural Affairs. It is sponsored by Aetna and Prudential.  
The Sue Adler Team is proud to server several towns in gorgeous Essex county, amongst them are Millburn/Short Hills, Livingston, Maplewood, and South Orange. If you would like to know more about homes located in Essex county please call Sue Adler at 973-464-9129.