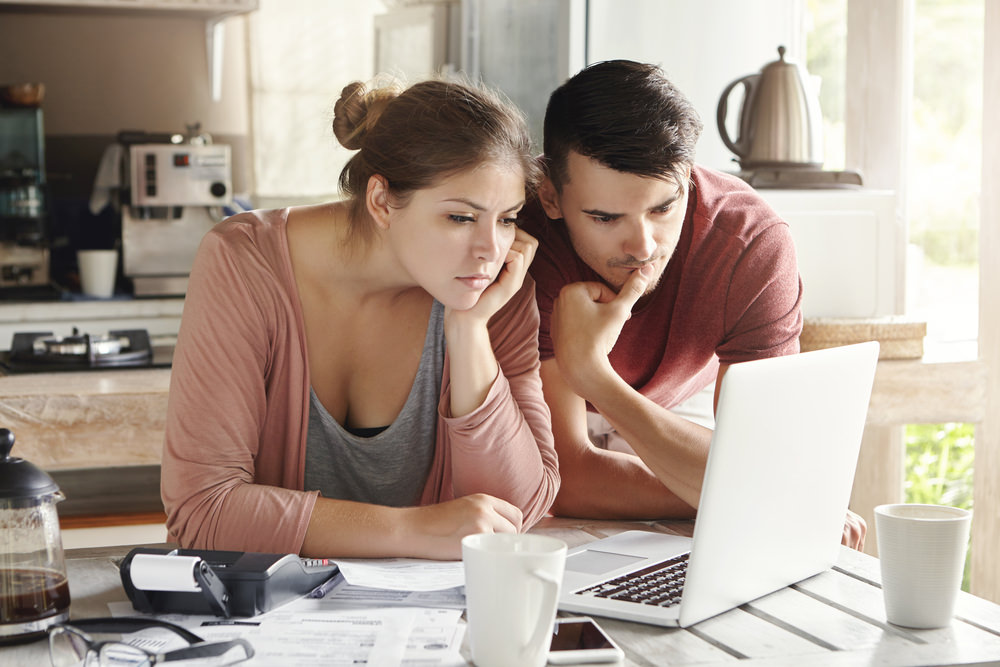 Are you relocating to New Jersey from out of state because of a job or to be close to family ? If buying a house is part of that big move, you may be wondering how best to approach the process. While purchasing a home from a distance can be challenging, it is certainly not impossible. In fact, more than half of our team's clients are relocating from other states. So you might say it's one of our areas of expertise. Here are our tips for buying a home in a Midtown Direct Train Line community from out of state.
Get your financials in order
Before you begin your New Jersey home search in earnest, you need to get your basic financial information in order. Our housing market can be competitive. You don't want to lose out on that dream house because you didn't get pre-approved for a mortgage. Start gathering and organizing your financial documentation including income, credit history and bank statements. Get a pre-approval letter from a lender. You should also determine how much house you can afford. You can use an online calculator so that you know what price range to search for.
Decide where you want to focus your search
Once you've gotten your financials in order, it's time to decide where to focus your search. If you're not already familiar with the area, start your search online. There is a wealth of information online about schools, crime rates, nearby amenities and more. And while all of our communities offer an easy commute to New York City, they each have their own character and vibe. Decide what's important to you. Maybe it's finding a house in an excellent school district so your kids get a great public education. Or perhaps it's buying a home in a more rural community that lets you finally get the horse you've always dreamed of.
For a detailed look at all our Midtown Direct Train Line communities, check out our community videos.
Enlist a buyer's agent familiar with the area
After you've narrowed your search to the communities that best suit your needs, it's time to find an agent that is an expert in the area. Since you may or may not be able to look at all the homes under consideration in person, having an agent can help bridge the gap. They can also advise which homes are great buys and will have good resale value down the road. An agent can also take a video of the home to share with you, which is about as close as you can get to seeing it in person.
Arrange a visit if possible
While it may not be possible in every situation, if you can arrange a weekend trip to New Jersey it will be worth it. An agent can arrange appointments to see all the homes under serious consideration. It's also a great time to tour the neighborhood and get a feel for what it's like.
Work with The Sue Adler Team
When you work with The Sue Adler Team on your purchase from out of state, you can rest assured that we will advocate for you every step of the way. Since we're a team, there is always someone available to look at houses and to answer your questions. We will help educate you on the local market so you can feel confident with your home buying decision.
And it doesn't end there! We know how tough it can be to be the newcomer in town, so we'll share all our local resources for getting settled in. We also throw "Welcome to the Neighborhood" parties and connect people through our Facebook page so you feel like a part of the community from day one.
If you'd like more information on buying a home in one our Midtown Direct Train Line communities, click here to get started or call 973-936-9129.