Posts Tagged 'New Jersey Real Estate'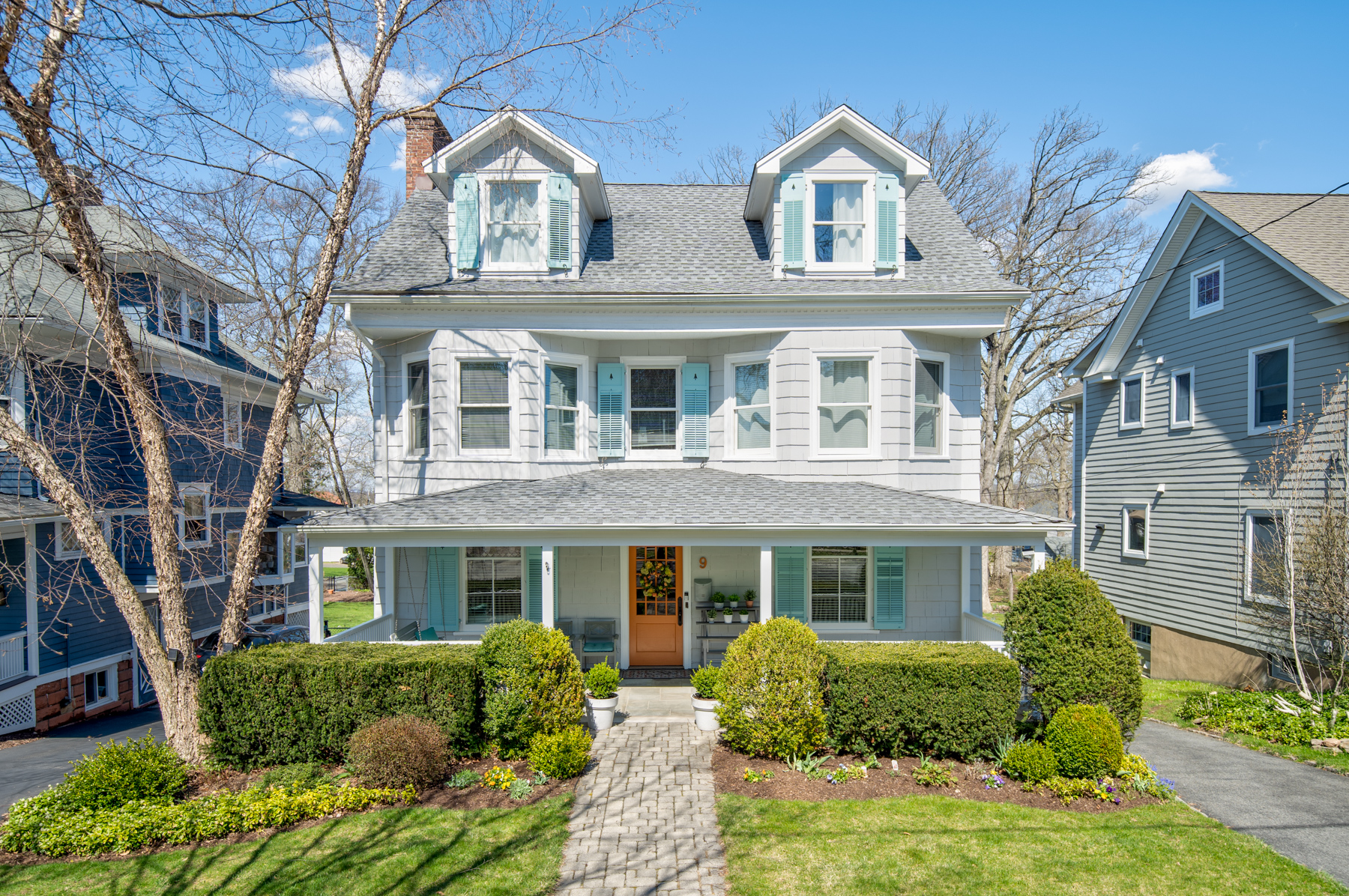 To Prospective Buyers of 9 Red Road: For the past twenty four years this house has been at the center of our family. The sounds of the kids playing sports in the backyard have been replaced with those of our grandkids riding scooters aro...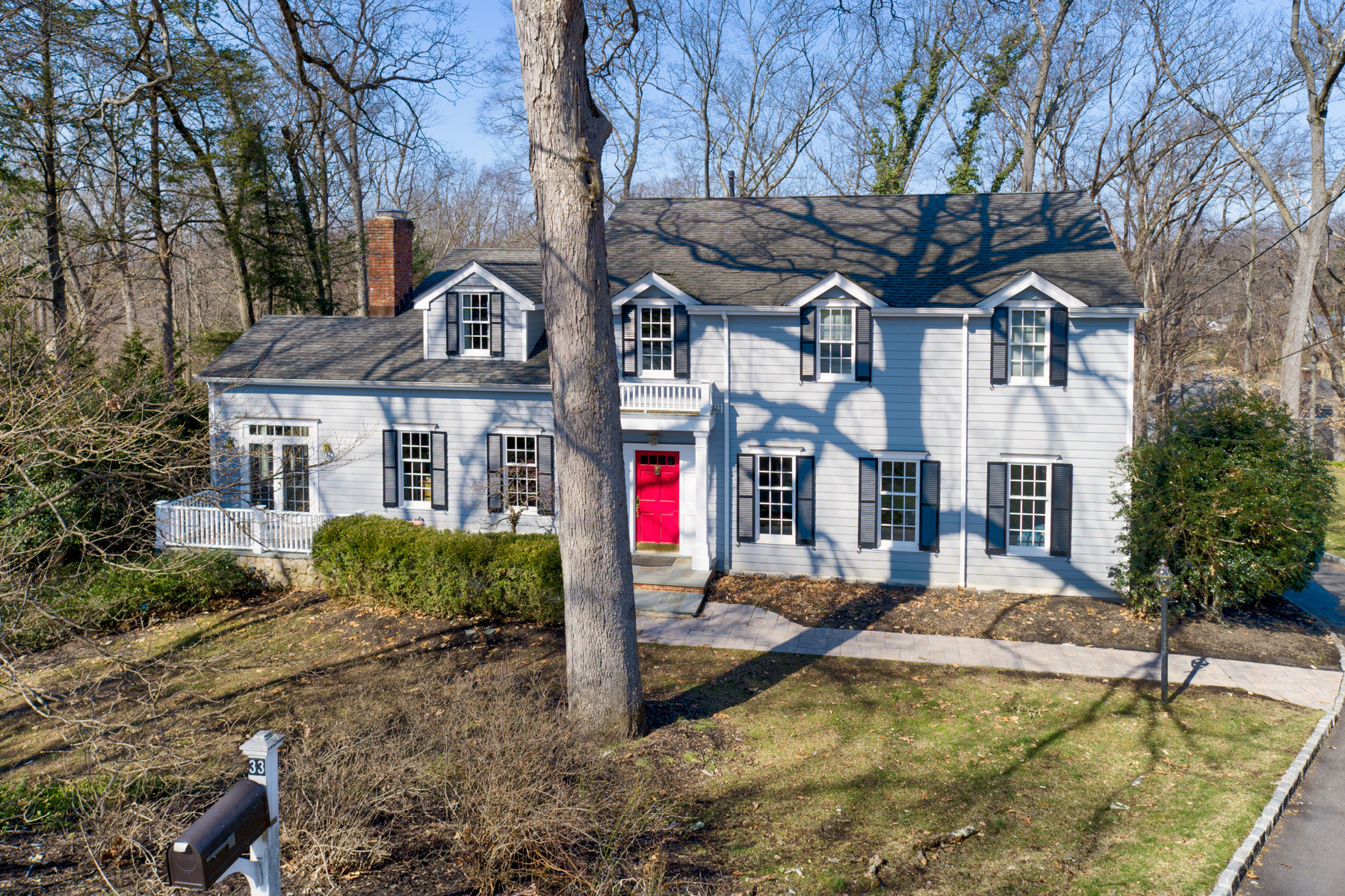 To Prospective Buyers of 33 Oak Hill: From the moment we pulled into the cul-de-sac in front of 33 Oak Hill Road in 2010 and saw kids playing basketball and riding their bicycles around the circle I knew we had found the perfect home for our f...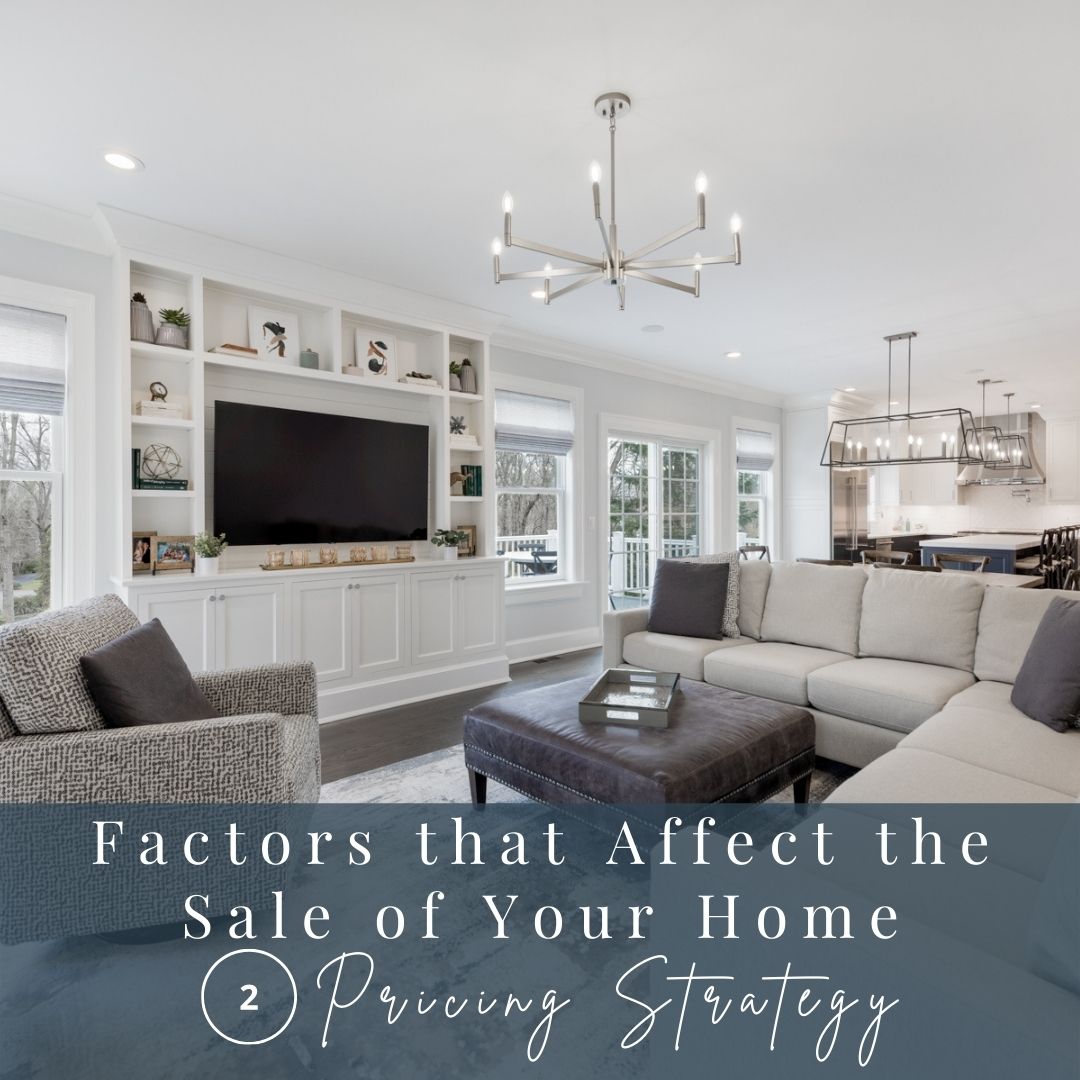 You must be "In It to Win It" we say when it comes to pricing your home properly in today's market. Things to consider when pricing your home: Be knowledgeable of past sales. This is the starting point for any thoughtful and ...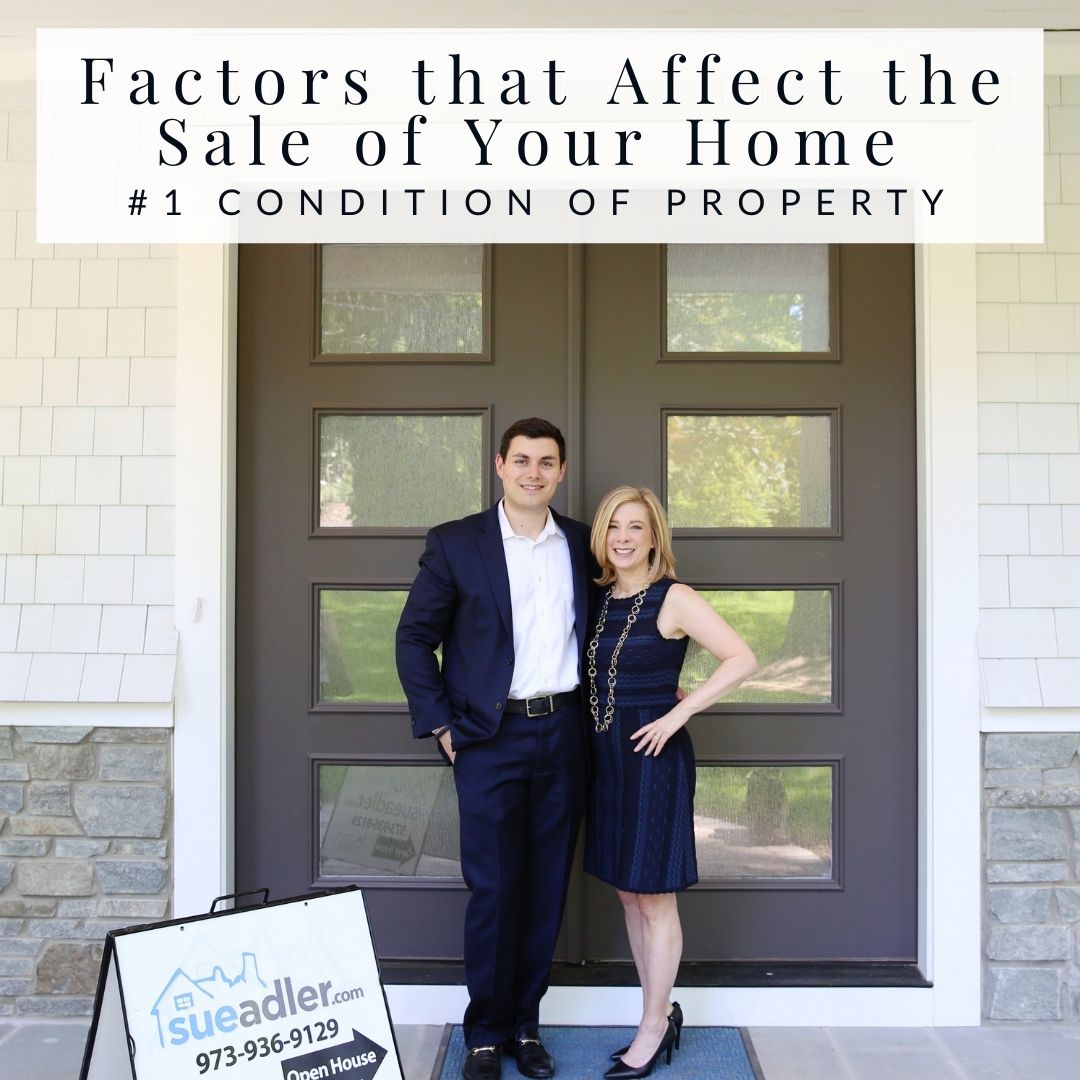 If you live in an older home, we may recommend a pre-inspection, so that you can take care of any major issues ahead of time or disclose them to potential buyers. Homes that need major repairs receive lower offers to begin with. During in...