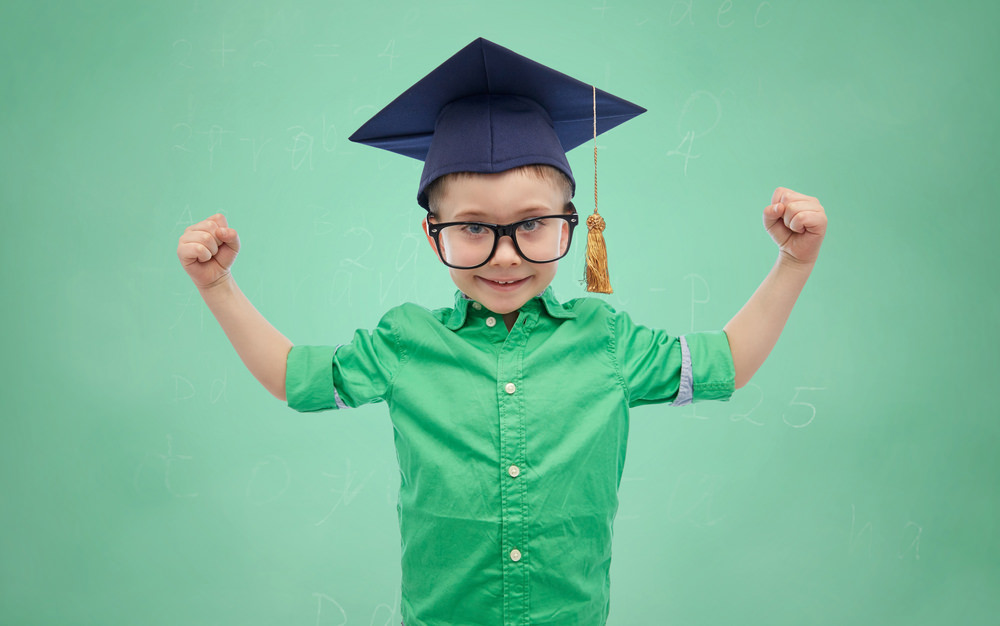 Are you considering relocating your family to New Jersey? If so, you're not alone. New Jersey has long been a haven for families looking to escape the confines of big city life. In New Jersey you'll find larger homes, bigger yards, abundant parks and a whole host of services that make it ideal to raise a family here.
The magazine New Jersey Family recently published its annual list of the best New Jersey communities for families, and it is no surprise that many Midtown Direct Train Line communities made the cut. If you're looking for a great place to raise your kids, these towns are a home run.
Best Overall
New Jersey Family evaluated towns in the entire state – more than 500 in all – to come up with their list. They looked at factors such as the quality of the school district, commuting times, crime statistics and cost of living to determine the rankings. We're happy to say that a dozen of our communities made it into the top 20%, with Chatham Borough holding the highest position. Here's a look at them all:
#15 – Chatham Borough
#21 – New Providence Borough
#23 – Livingston Township
#37 – Berkeley Heights Township
#49 – Mendham Township
#53 – Chatham Township
#69 – Mendham Borough
#70 – Madison
#71 – Summit
#74 – Millburn Township
#77 – Westfield
#82 – Harding Township
Other Top Communities
In addition to evaluating which communities were the best overall, the magazine broke those rankings into specialized categories:
Top NYC Commuter Towns – Chatham Borough, Chatham Township and Summit are not only great for families, but offer New Jersey Transit rush hour commute times of 50 minutes or less.
Best Mid-Size Towns – Livingston ranks in the top ten of communities with populations between 15,001 and 34,599.
Best Small Towns – For those who crave a small town lifestyle, Chatham Borough is one of the top ten communities for families with a population under 15,000.
Great Programs for Kids
One of the reasons our communities are so great for families is the number of outstanding programs they have for kids. Here's a sampling of some of our favorites:
The International Ivy Summer Enrichment Programs offer creative and intellectually stimulating classes for kids when school is out of session. Subjects include robotics, performing arts, culinary arts, video game creation, computer programming, math and more. They have locations in Chatham, Short Hills, Livingston and Summit.
For those with creative kids, the New Jersey Workshop for the Arts in Westfield is a fantastic resource. They offer a wide range of arts programs for kids of all ages (adults, too!).
Kidville in Summit is an award-winning organization that provides gym, art, science and cooking classes for kids. They have several levels of membership available to fit your needs and schedule.
Looking for a unique opportunity for your kids? Check out the Integrity Fencing Studio in Chatham. Not only will they learn the basics of the sport, they'll be taught the values of courtesy, dignity, honor and courage. What could possibly be more valuable than that?
More Information
If you'd like more information about buying a home in one of our family-friendly Midtown Direct Train Line communities, please click here to contact The Sue Adler Team. You can also reach us by phone at 973-936-9129. We look forward to welcoming your family to New Jersey!