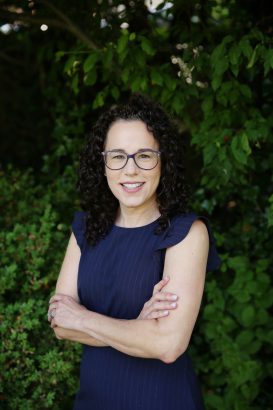 Laurie Silver-Corsello
Listing SpecialistRealtor Associate
Having moved five times during the first eight years of her marriage Laurie had first-hand knowledge of the home buying and selling process!
After settling in Livingston in 1998 she left her retail career behind to focus on her family.  Together with her husband Michael, they are bringing up their sons Logan and Tyler.  As her children became more independent, Laurie took advantage of the "free time" to launch her career as a Real Estate Professional and has been working at it full time since 2005.  It has and continues to be an exciting journey.   She became a top selling agent in her office in her second year of business and has consistently been a top producer ever since.  Laurie enjoys the challenges as much as the successes.
In all her efforts, Laurie is professional, knowledgeable, as well as people, service and detail oriented. She brings  her diverse professional and life experiences together to take aim at the area real estate market and is ready to help you with your real estate needs.
Laurie and The Sue Adler Team is the right choice when selling a home!  Having had another Realtor under contract for a full 6 months with limited 'work' or interactions I choose The Sue Adler Team because of their business model, i.e.,... Read More »
Jared Kaiser
Via zillow
Laurie Silver-Corsello did a great job helping me selling my house. She listened to what was important to me and accommodated my eccentricities. Her strategy played out exactly the way she said it would. I believe the Sue Adler team is very knowledgeable... Read More »
Diane Davey
Via zillow
Laurie and her team smoothed a lot of bumps for us in what could have easily turned into a nightmarish process. Our buyers were fastidious, and the expertise shown by Laurie and her team helped us navigate the various situations that popped up. Laurie... Read More »